---
Chastity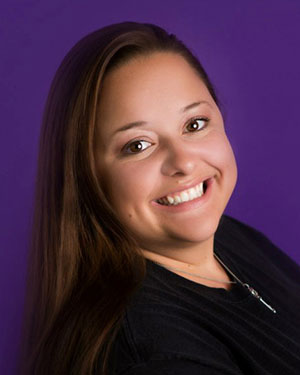 Orthodontic Assistant
I went to West Virginia Junior College in 2015 and received my Associate's degree and became certified in dental assisting. That same year, I started here as an assistant in the office and then transitioned into treatment coordinating. The thing I love most about our office is that when you walk through the doors you're welcomed by family. Our doctors are kind, patient, and have a strong love and dedication to not only the patients but also to employees. Our patients are BEAUTIFUL and I love to see how much more confident they become with each visit. I especially love working in orthodontics because I love helping other people love their smiles.
I am originally from the Volunteer State of Tennessee! My husband and I met in 2009 when I was a junior in high school. We married in 2016 and now have two beautiful boys who keep us on our toes daily, as do our two dogs, two cats, and our snake. We love to be out in nature, kayaking, traveling to Tennessee to see my family, and spending time together.
---
Sandi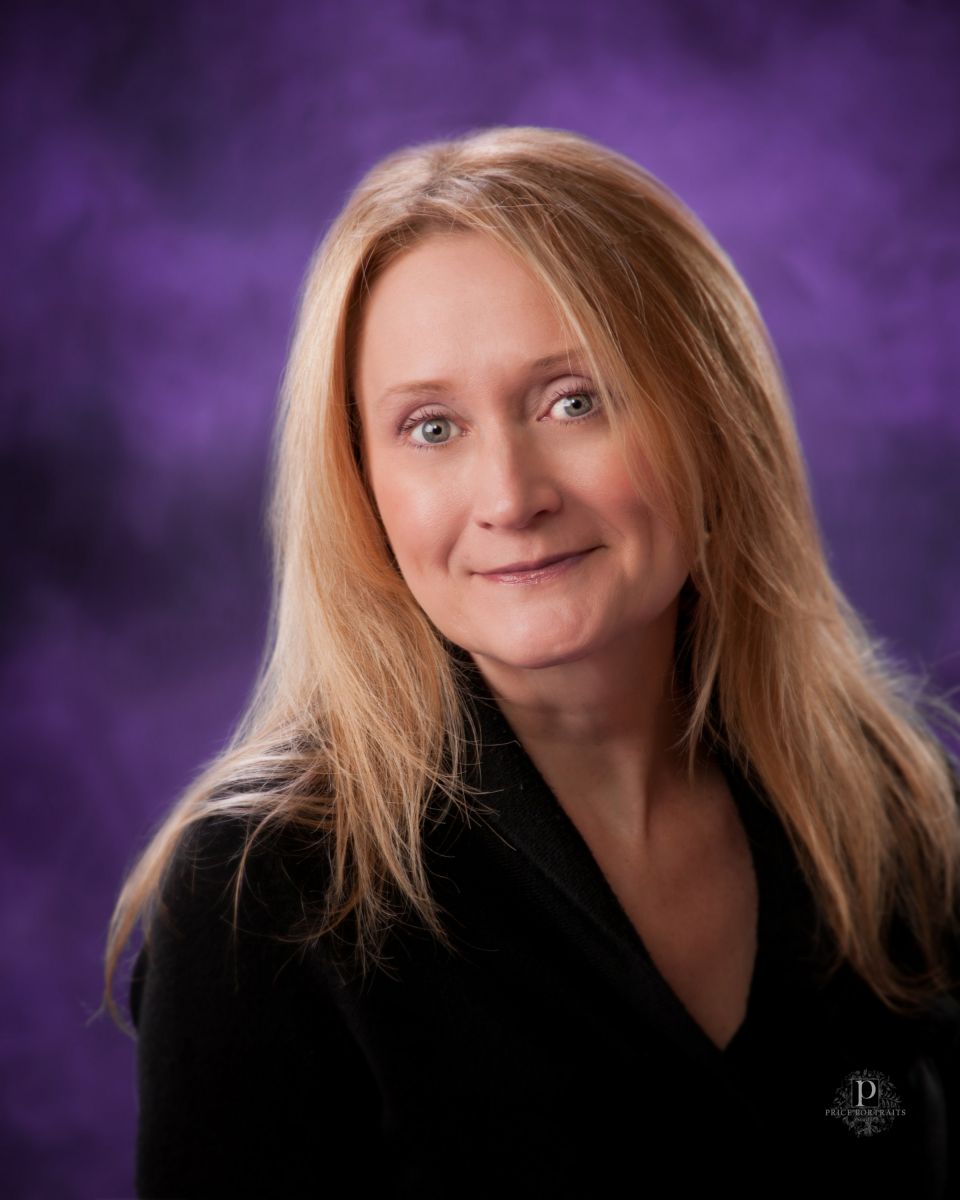 Financial Coordinator
I first met Dr. Panucci several years ago when my boys needed braces. I was so impressed with the way the entire team made us all feel special and important. I knew then that this office was the best around! Having worked here for several years now for Dr. Panucci and Dr. Jackfert, my original feelings were confirmed. This is an amazing team of professional, caring women who gave us all beautiful smiles and treated us like family!
My husband and I are enjoying our lives as empty nesters. We love visiting our children and trying new restaurants. We also work in various ministries at our church.
Ashley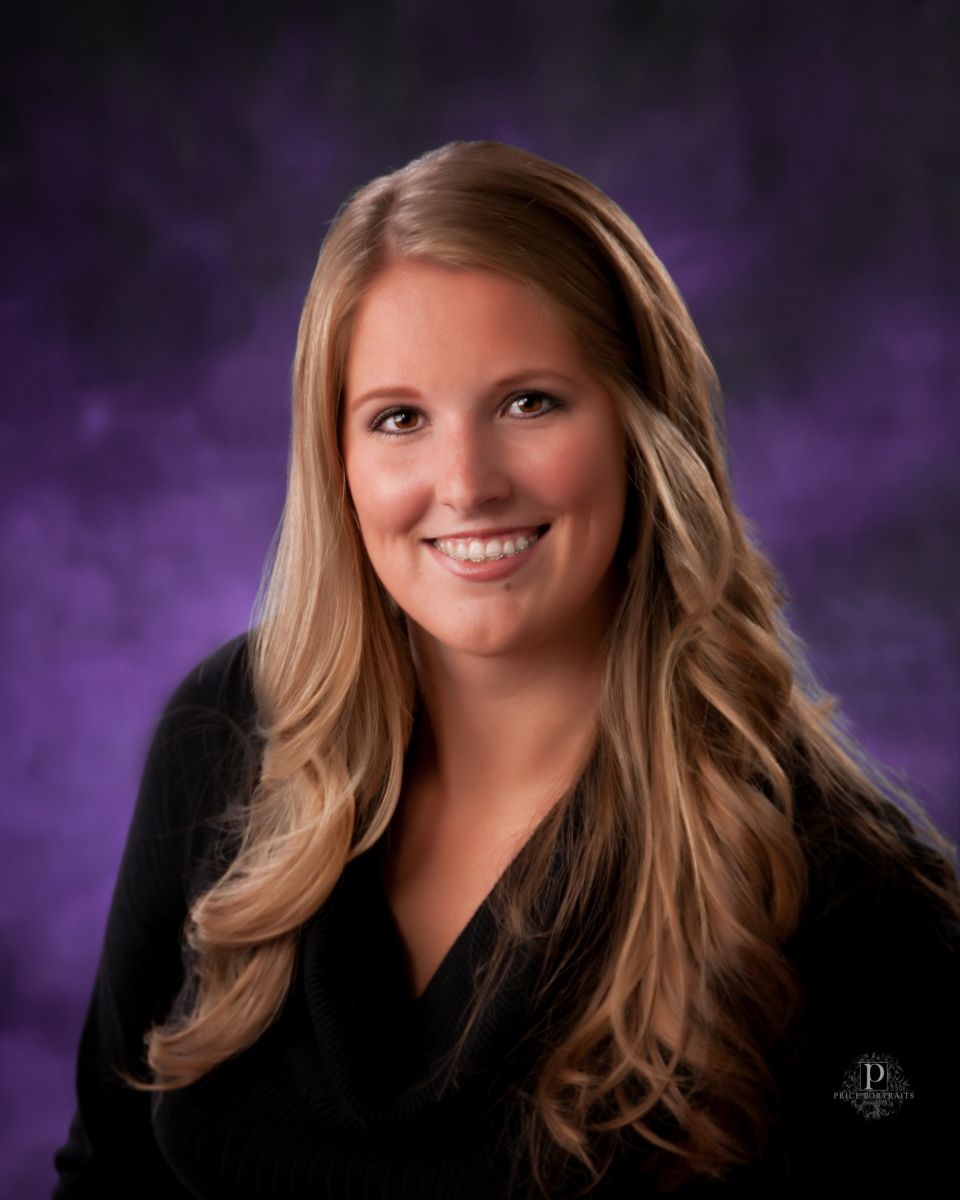 New Patient Consultant
Having orthodontic treatment as a child helped my self-esteem. Now, I enjoy having the opportunity to do the same thing for others. The most rewarding part of my job is seeing patients' transformations throughout treatment and the boost of confidence a beautiful smile gives them. That's when you know all your hard work and dedication has paid off!
I have been married since 2009 and have two children. We enjoy traveling, spending time with family, and coaching our kids' baseball teams.
---
Lori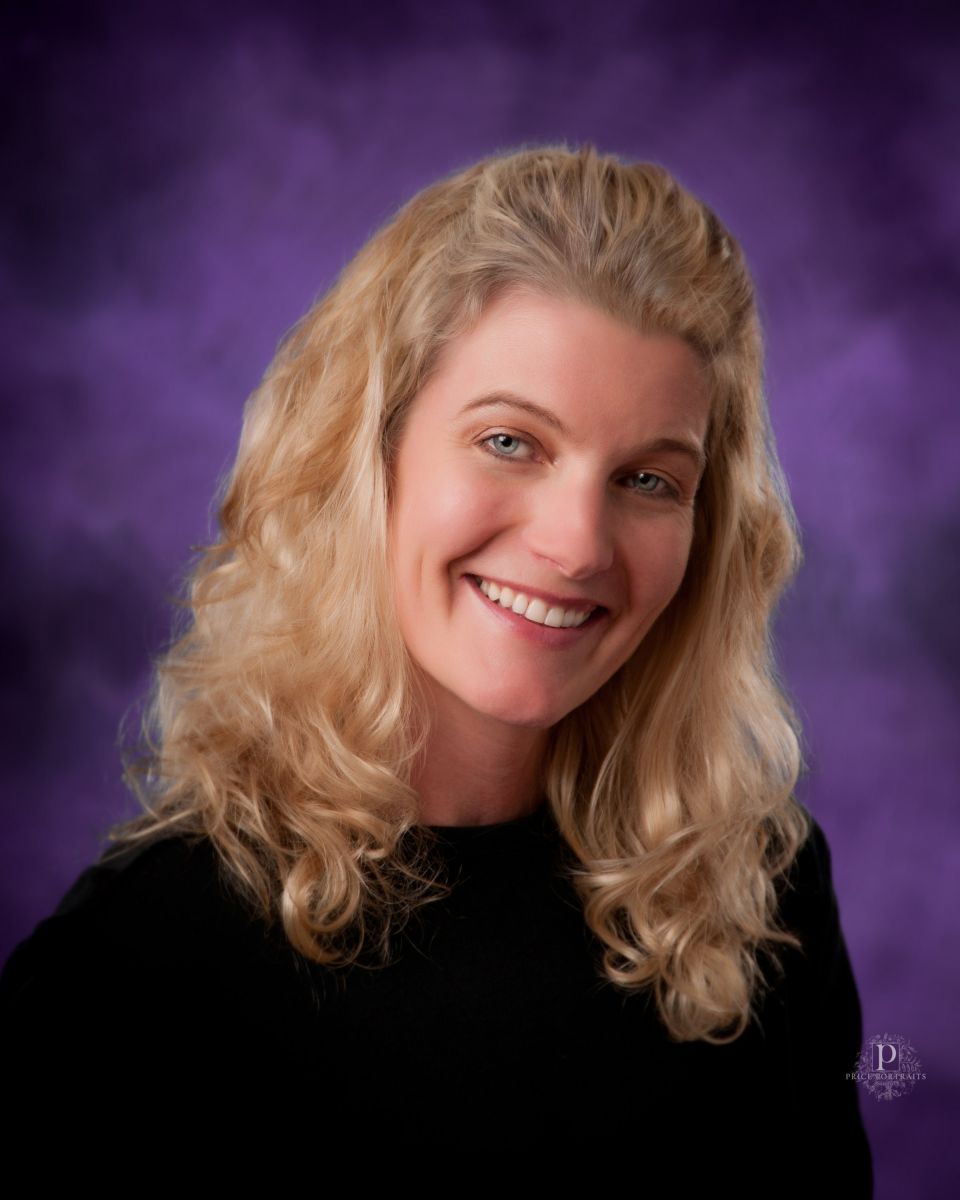 Clinical Supervisor, Registered Dental Hygienist
I began my career as a Registered Dental Hygienist but chose to practice orthodontics because I enjoy the challenge and seeing the amazing transformation that orthodontics provides to our patients. I began working with Dr. Panucci in 1995 as an orthodontic assistant and over the many years with her and now Dr. Jackfert, I have gained a vast knowledge of orthodontic procedures and outcomes that I use to help patients and ensure our practice's success.
I have been married to my husband Mark for 35 years. We have raised two beautiful children, Brittany and Nicholas, and have been blessed with two beautiful grandchildren, with whom I love to spend as much time as possible. I love to be outdoors, either gardening or camping, which we are blessed to be able spend most of weekends doing so throughout the summer. I simply enjoy appreciating all the wonderful creations that God has given to us.
---
Denise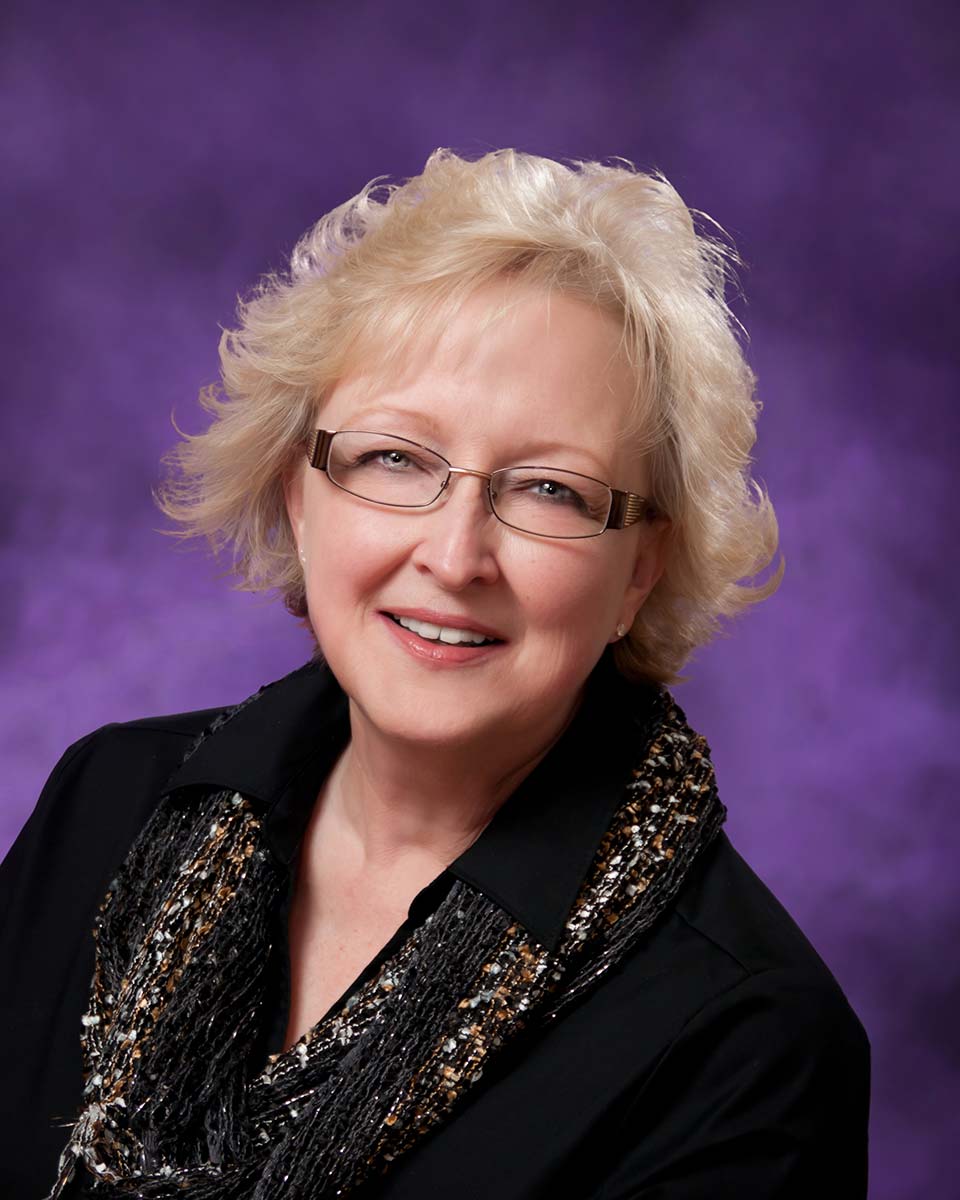 New Patient Consultant
Orthodontics started out as a new world for me. After having worked for many years in various roles of general dentistry, I joined Panucci and Jackfert Orthodontics for a new adventure. It's been a privilege to work with highly skilled doctors who strive for perfection with each patient. The best part of my job is meeting new people, hearing the stories of their lives, and seeing before and after photos of their orthodontic treatment. It's great to see a plan come together!
I am married with grown children and grandchildren who make my day wonderful in a hundred different ways. I am active in church, choir, and love the Lord.
---
Kim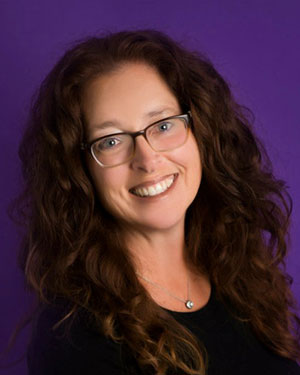 Office Manager
I began my orthodontic career with Dr. Panucci in 1998. After taking several years off to raise my family, I returned to the Panucci and Jackfert team in 2015, and am so happy to be back!
My husband Dr. John Neville and I have two beautiful children, Natalie and Nathan, of whom we are quite proud! Together, we enjoy golfing, skiing, traveling, and spending time at home with our sweet cocker spaniels!
---
Kim G.
Orthodontic Assistant
I started my career in 2002 in orthodontics. After working for ten years in general dentistry, I decided to return to my roots! I love orthodontics and am so happy to help people achieve a perfect smile and making them feel good about themselves.
I've been married 24 years and have one son, a daughter-in-law, and two grandchildren. I'm also a crazy cat lady and have lots of cats!
---
Autumn
Orthodontic Assistant
I attended Ross Medical Education for my dental assisting training. I joined the Panucci and Jackfert Orthodontics team in 2018, where I greet patients with a smile, introduce them to our lovely doctors, and help patients reach their orthodontic goals. My favorite part of my job is all the people I work with. Our doctors and team are the most considerate and caring people I have ever met.
I have three children and an amazing fiancé. You will probably see me at a ball field with my kids in my free time!
---
Mary
Receptionist
I joined Panucci and Jackfert Orthodontics in 2020, bringing with me 31 years of experience in early childhood education. When given the opportunity to learn a new skill and work in orthodontics, I jumped at the chance and love it! I welcome patients into our office, and my organizational skills help keep patient appointments running smoothly and efficiently. I love seeing people who've gotten their braces or aligners taken off and their beautiful, happy expressions of joy and excitement, smiling as they leave.
I am a mom of a talented, amazing, handsome son, Zayne, and a MiMi to an adorable, smart, and precious grandson, Axel. I love music, travel, and time with family.
---
Ashton
Clinical Assistant
My job entails of giving my patients the best appointment possible and helping out my coworkers. As a clinical assistant, I place and remove braces, help patients who are starting aligner treatment, and even insert expanders and bite plates. The best part of my job is when I can make my patients smile and laugh!
I am a huge nerd! I am the biggest Harry Potter fan! I enjoy reading, being outdoors, painting, and spending time with my friends and family!
---
Cecilia
Front Desk
I earned my Associate's degree in Dental Assisting in 2020 and was lucky enough to join the Panucci and Jackfert Orthodontics team right out of school. You can find me at the front desk, where I greet everyone with a smile, provide excellent customer service, and answer any questions our patients have. I'm a problem solver by nature, so I love figuring out issues and finding solutions.
At home, I have four children, three boys, and one girl. I love all animals and spending time outdoors and with nature.
---
Haley
Orthodontic Assistant
I earned my Associate's degree at West Virginia Junior College and have been with Panucci and Jackfert Orthodontics since 2020. I spend my days assisting our doctors with procedures and helping patients have a positive visit to our office. Seeing patients progress through treatment is the best!
When I'm not at work, I love to play basketball; my favorite team is the Golden State Warriors! I also love to travel and plan new adventures!
---
Kelsey
Clinical Assistant
I had a great dental experience as a kid, and I have always been interested in the dental field and helping kids and adults get the smile they desire and deserve. In 2022, my boyfriend Jake and I moved to Charleston so I could further my education and follow my dream of working in orthodontics! There's something so fulfilling to be a part of our patients' journey and educating patients on the benefits of receiving orthodontic care.
When I'm not at work, I love spending time with family and friends, fishing with Jake, as well as cuddling with our cats Mazie and Sneaky.
---