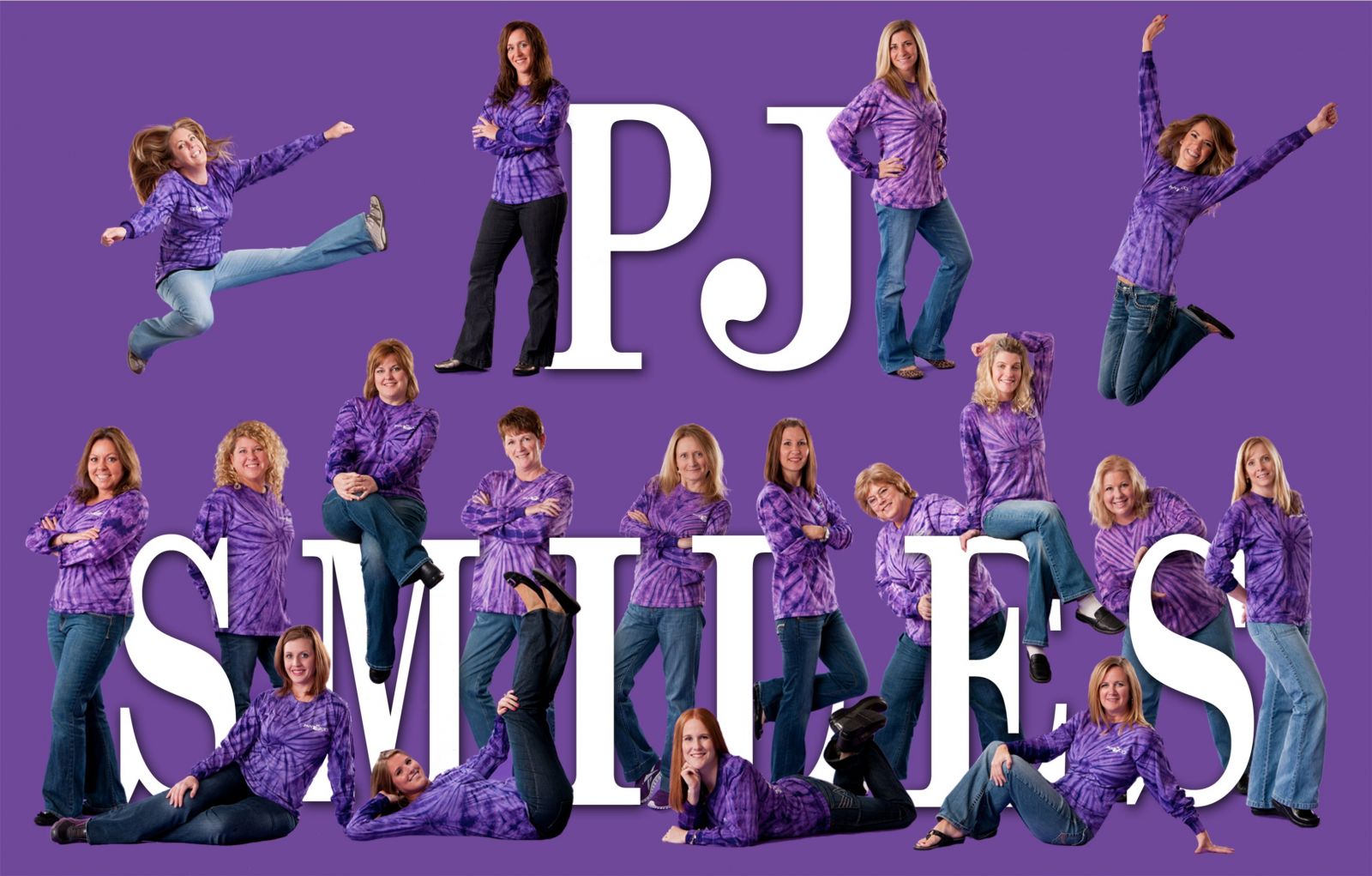 ---
Chastity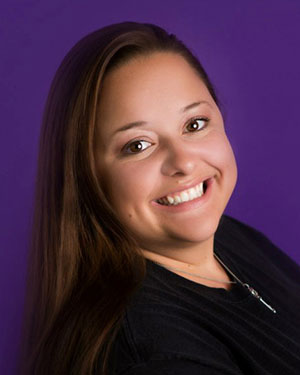 Orthodontic Assistant
Having moved to West Virginia to be closer to her husband Doug's family, Chastity originally hails from Tennessee (go Vols!) and still loves to visit there to see her family and friends. "The thing I love most about our office is that when you walk through the doors you're welcomed by family. Our doctors are kind, patient, and have a strong love and dedication to not only the patients but also to employees. Our patients are BEAUTIFUL and I love to see how much more confident they become with each visit. I especially love working in orthodontics because I love helping other people love their smiles."
In her spare time, when she is not visiting her family back home, she likes to spend time with her husband, their son, two cats, one dog, and her snake. "I've always wanted a big family; although we thrive in chaos, I wouldn't have it any other way. My family is what matters to me the most... besides my Tennessee Volunteers!"
---
Sandi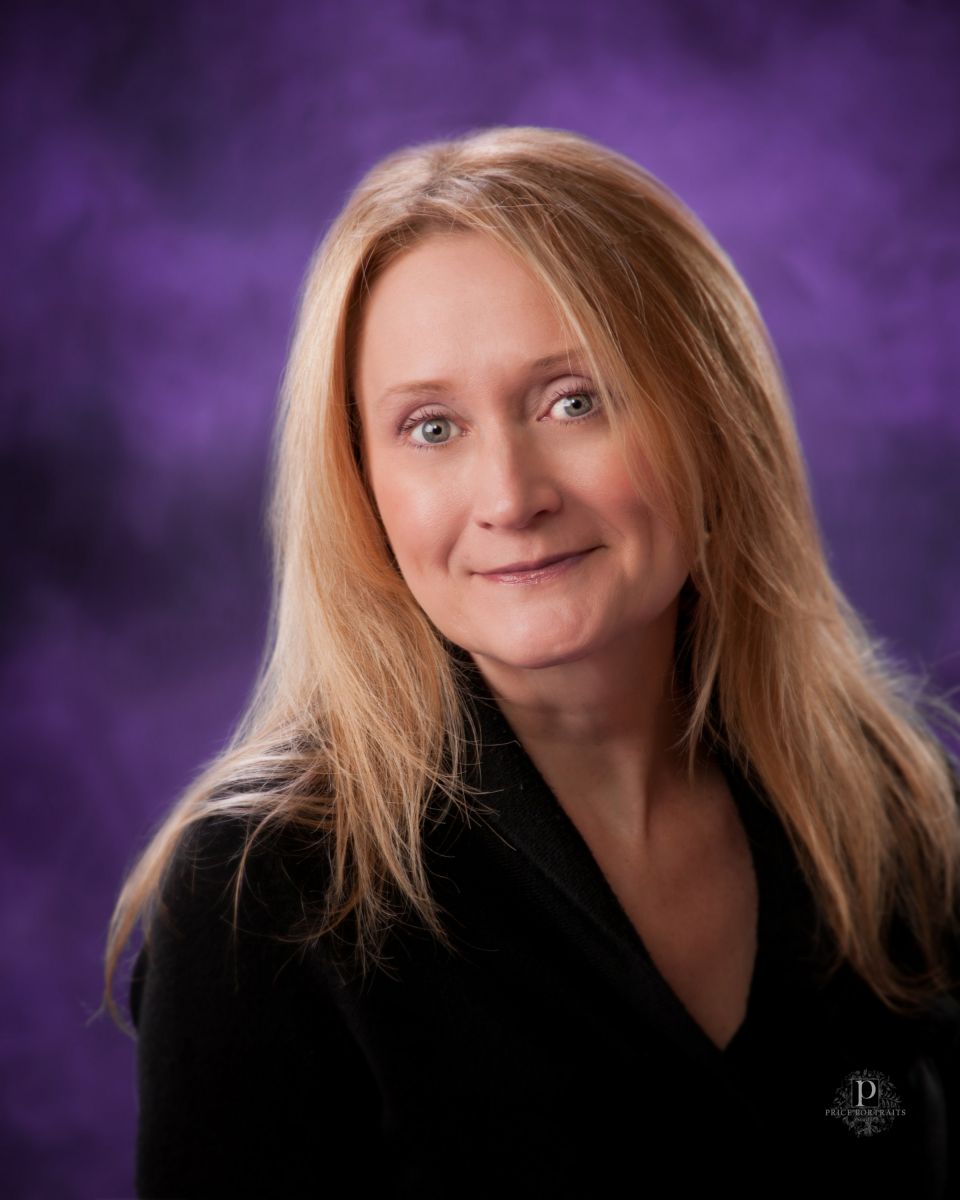 Appointment Coordinator, New Patient Coordinator
"I first met Dr. Panucci several years ago when my boys needed braces. I was so impressed with the way the entire team made us all feel special and important. I knew then that this office was the best around! Having worked here for several years now for Dr. Panucci and Dr. Jackfert, my original feelings were confirmed. This is an amazing team of professional, caring women who gave us all beautiful smiles and treated us like family!" states Sandi with a smile.
Away from the office, Sandi and her husband are enjoying their empty nest. They are traveling and trying new restaurants. One of Sandi's greatest joys, aside from her beautiful family, involves her passion for serving the Lord. A very active member of Mt. Vernon Baptist Church in Teays Valley, Sandi serves in the Backpack Buddies Ministry and facilitates an adult small group bible study.
Ashley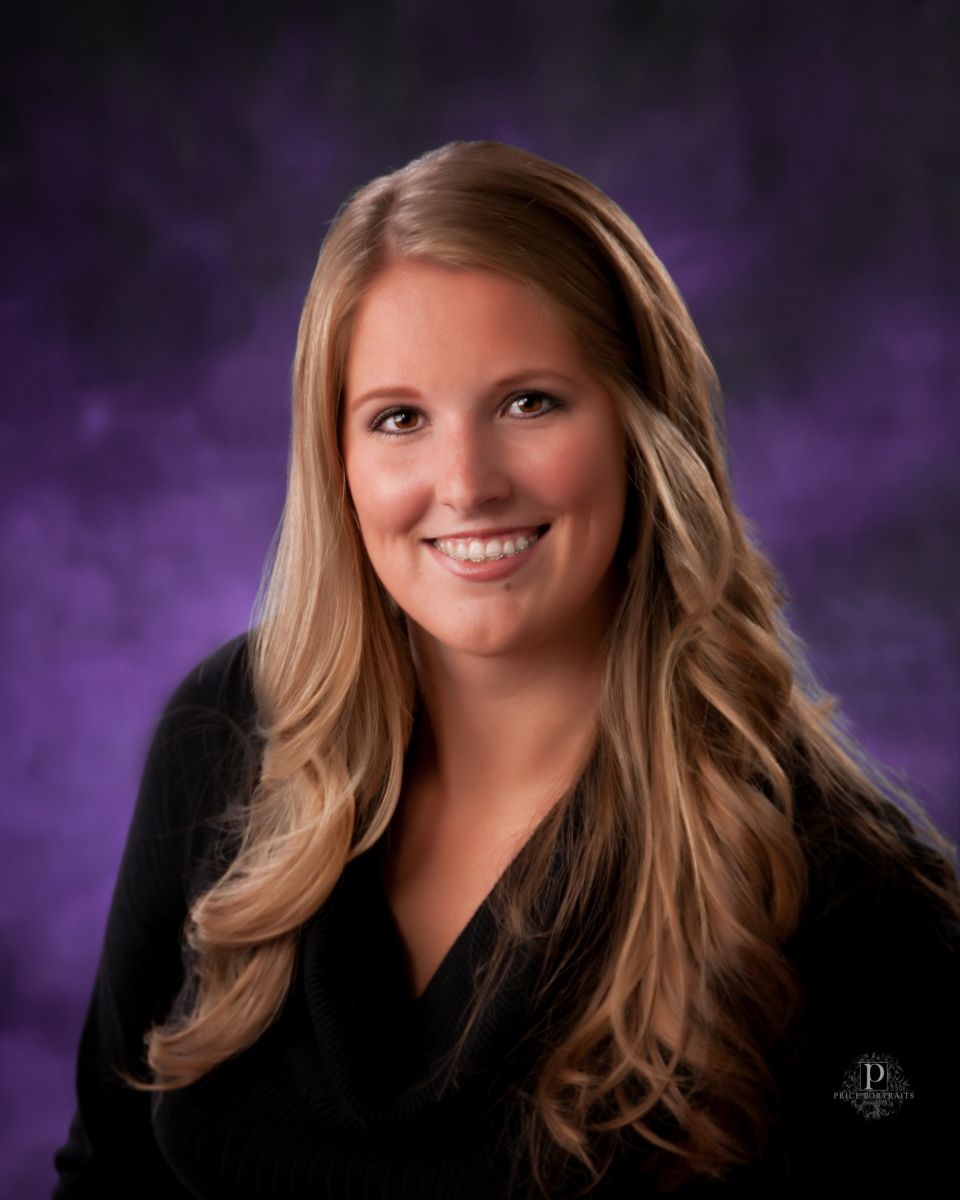 New Patient Consultant
"Having orthodontic treatment as a child helped my self-esteem. Now, I enjoy having the opportunity to do the same thing for others," states Ashley with a smile. "The most rewarding part of my job is to see the transformation children and adults go through as their treatment progresses—that's when you know all your hard work and dedication has paid off!"
As a mom of two wonderful children Jackson and Kate, as well as dog Barkley, Ashley stays pretty busy. In her spare time, she loves traveling, playing softball, shopping, and spending time with her husband Trey.
---
Lori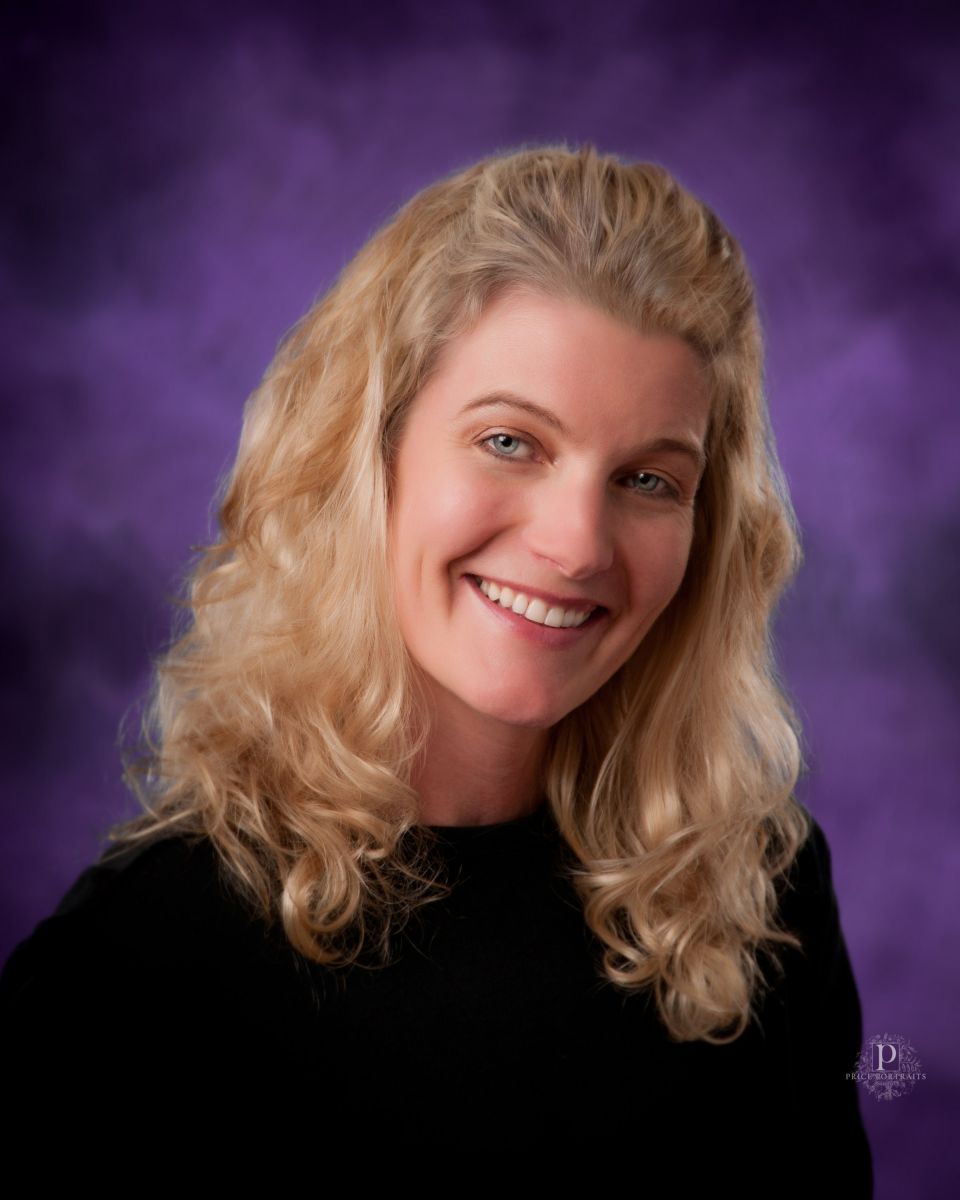 Certified Orthodontic Assistant, Registered Dental Hygienist
Lori is a Registered Dental Hygienist who chooses to practice orthodontics because she enjoys the challenge and seeing the amazing transformation that orthodontics provides to her patients. "We have a great team here, which makes for a pleasant atmosphere to be a part of every day!" Lori states.
Lori and husband Mark have two children, Brittany and Nicholas, and two grandchildren, Hadley and Jase. In her spare time, she enjoys DIY projects around the house, and gardening. Her favorite television channel is HGTV, which often sparks new ideas for home improvement projects—much to her husband's dismay!
---
Jenni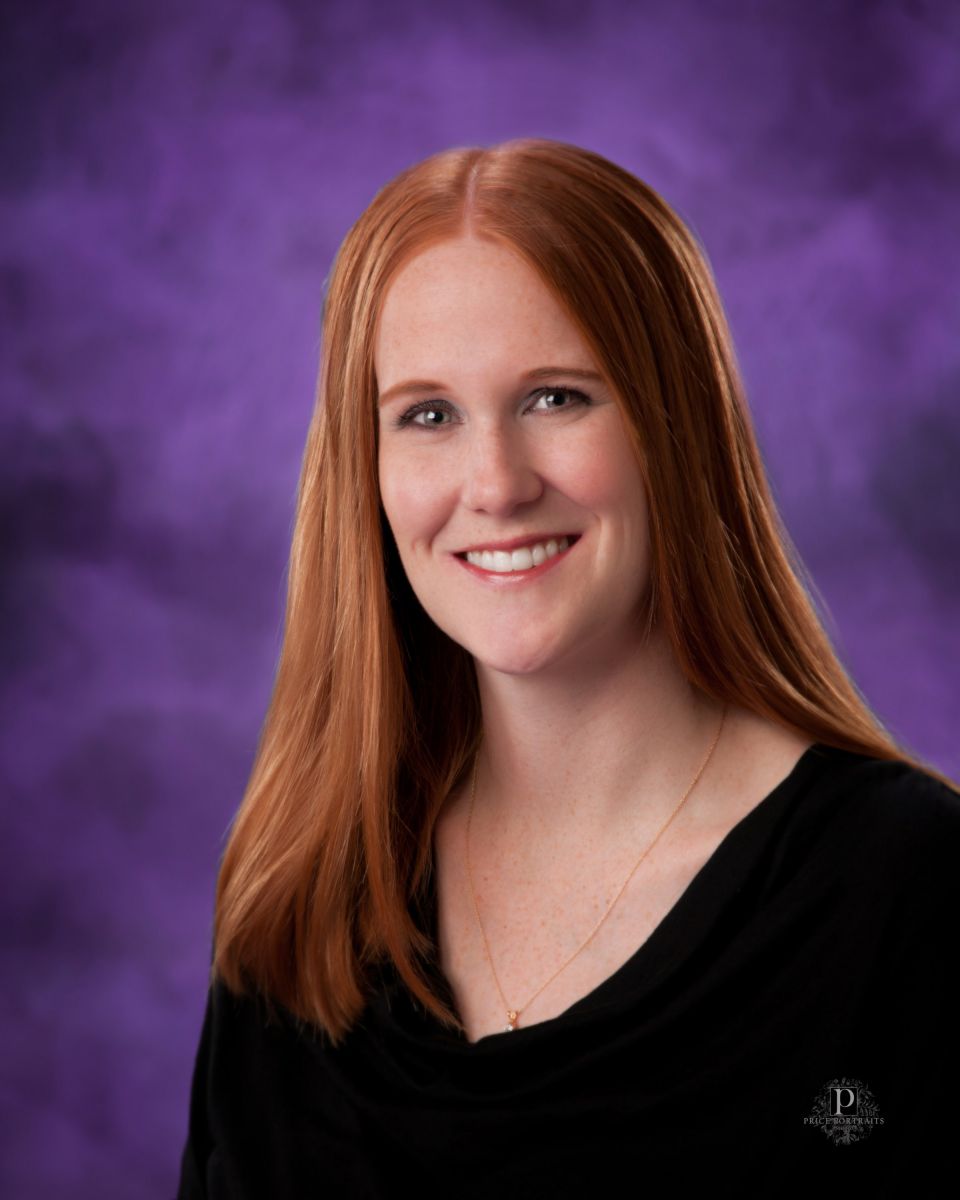 Director of Clinical Operations
Jenni married her childhood sweetheart, Joey. Together they have two daughters, Tayven and Raya. Both girls are very active in sports. Jenni and her family also love to go camping and just be outdoors!
---
Becky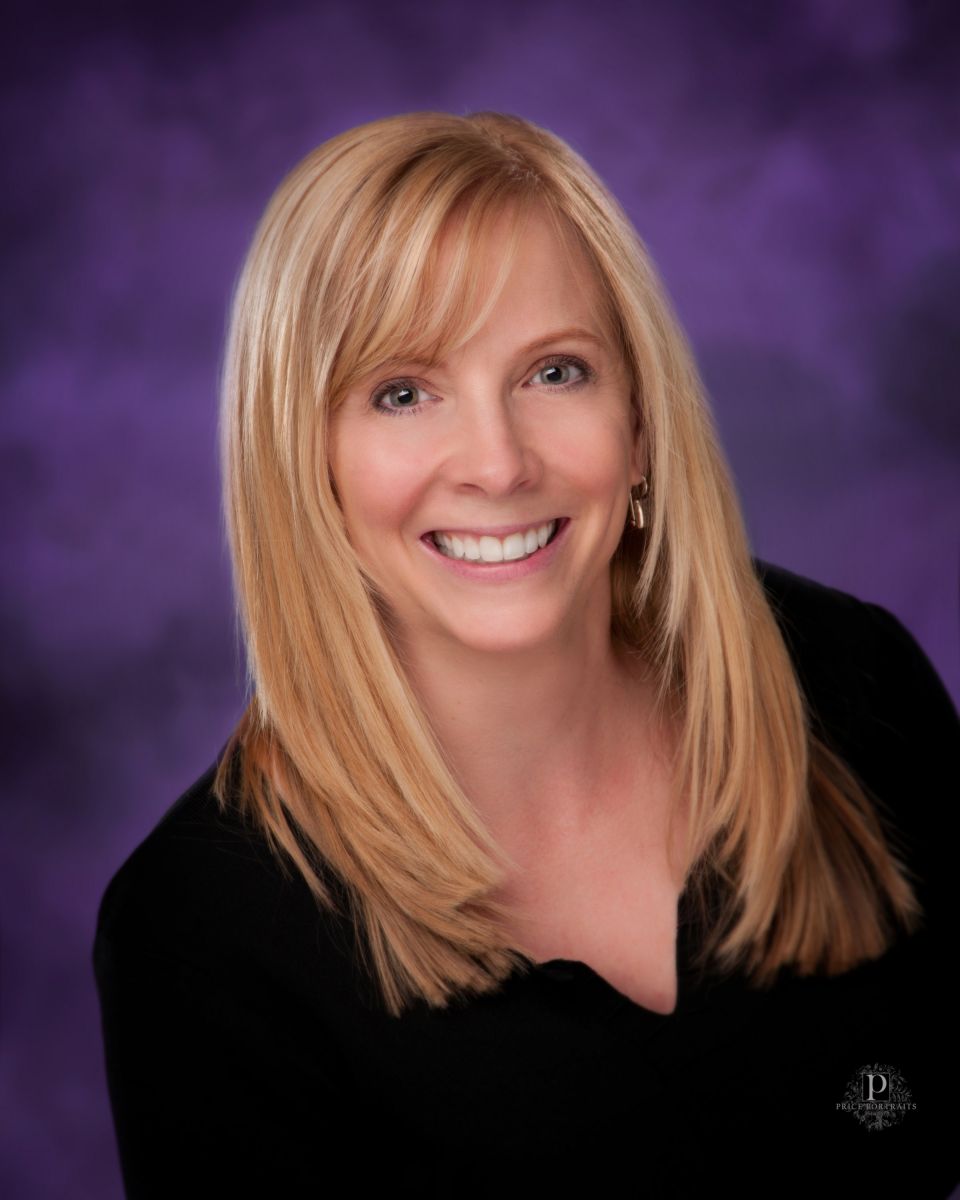 Office Manager, Registered Dental Hygienist
A Registered Dental Hygienist for more than 20 years, Becky never dreamed she'd be working in an orthodontic office but after meeting Dr. Panucci many years ago and seeing the extraordinary results in their mutual patients, her interest in the field of orthodontics soon bloomed into somewhat of a passion. Becky describes her teammates as "incredible." "I can't say enough about Dr. Panucci, Dr. Jackfert, and our entire team. It's not just about creating beautiful, healthy smiles at our office… it is also about having a positive impact and relationship with each patient individually. My husband, Greg, and I were both patients of Dr. Panucci's several years ago, so we know firsthand what an amazing person as well as an extraordinary orthodontist she is."
Both Becky and her husband are very involved at Elkview Baptist Church. Glory, her precious Labrador retriever, creates lots of fun and excitement in the Morris household! Becky enjoys riding her motorcycle and participating in charity events.
---
Patti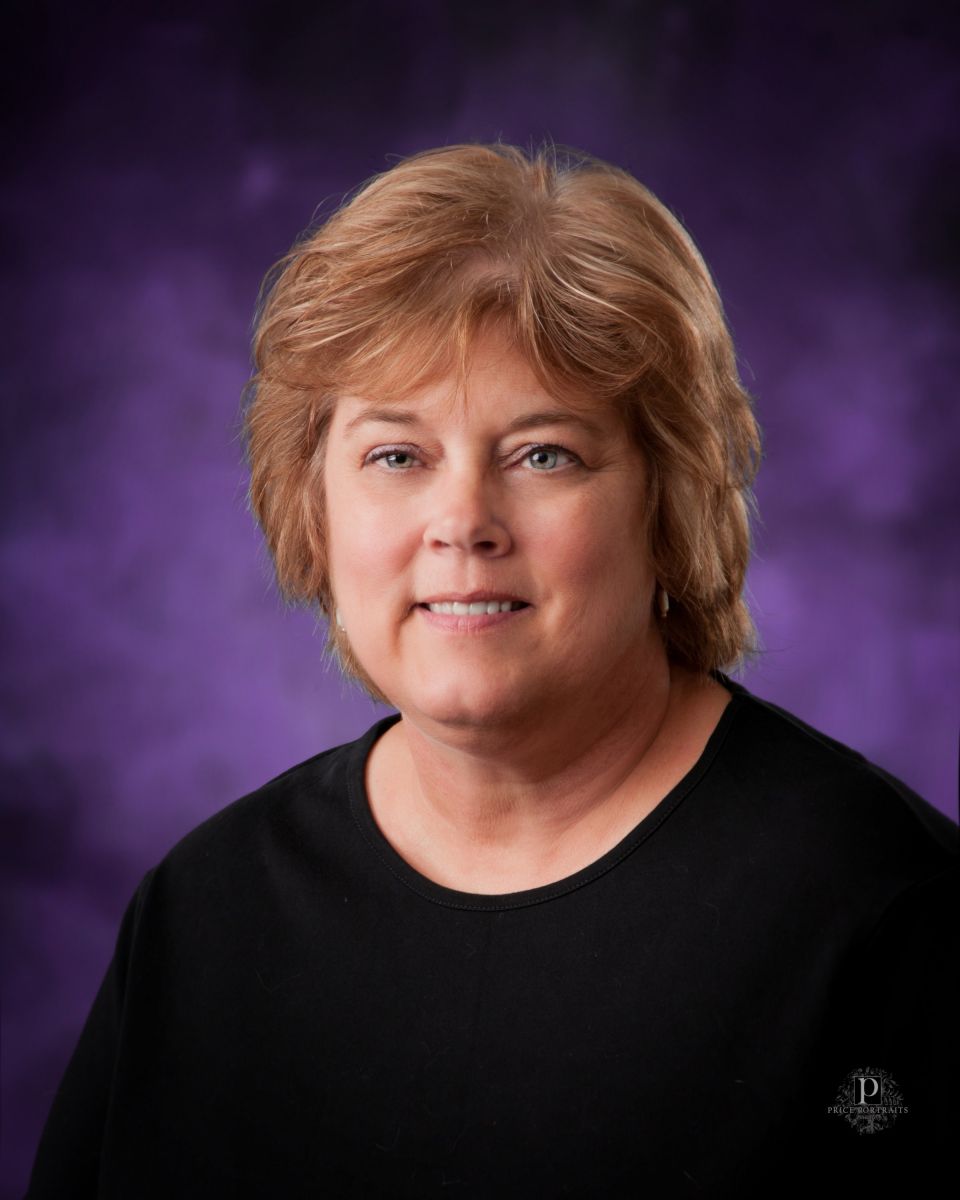 Appointment Coordinator
With a style all her own and more than 20 years of invaluable experience, Patti has been around the orthodontic world a long time. Her unique sense of humor brings tons of fun to our patients and team members alike! "I love to talk to all the different people I meet in the office, and I enjoy the children so much… they are so honest and say the funniest things! They really seem to have fun here!" Patti states with a grin.
Away from the office, Patti and her husband of more than 45 years have two children, Travis and Nikki, and six grandchildren, Bryson, Grace, Ainsley, Keller, Everleigh, and Silas! When not in the office or spoiling her grandchildren, Patti enjoys traveling and horses.
---
Allie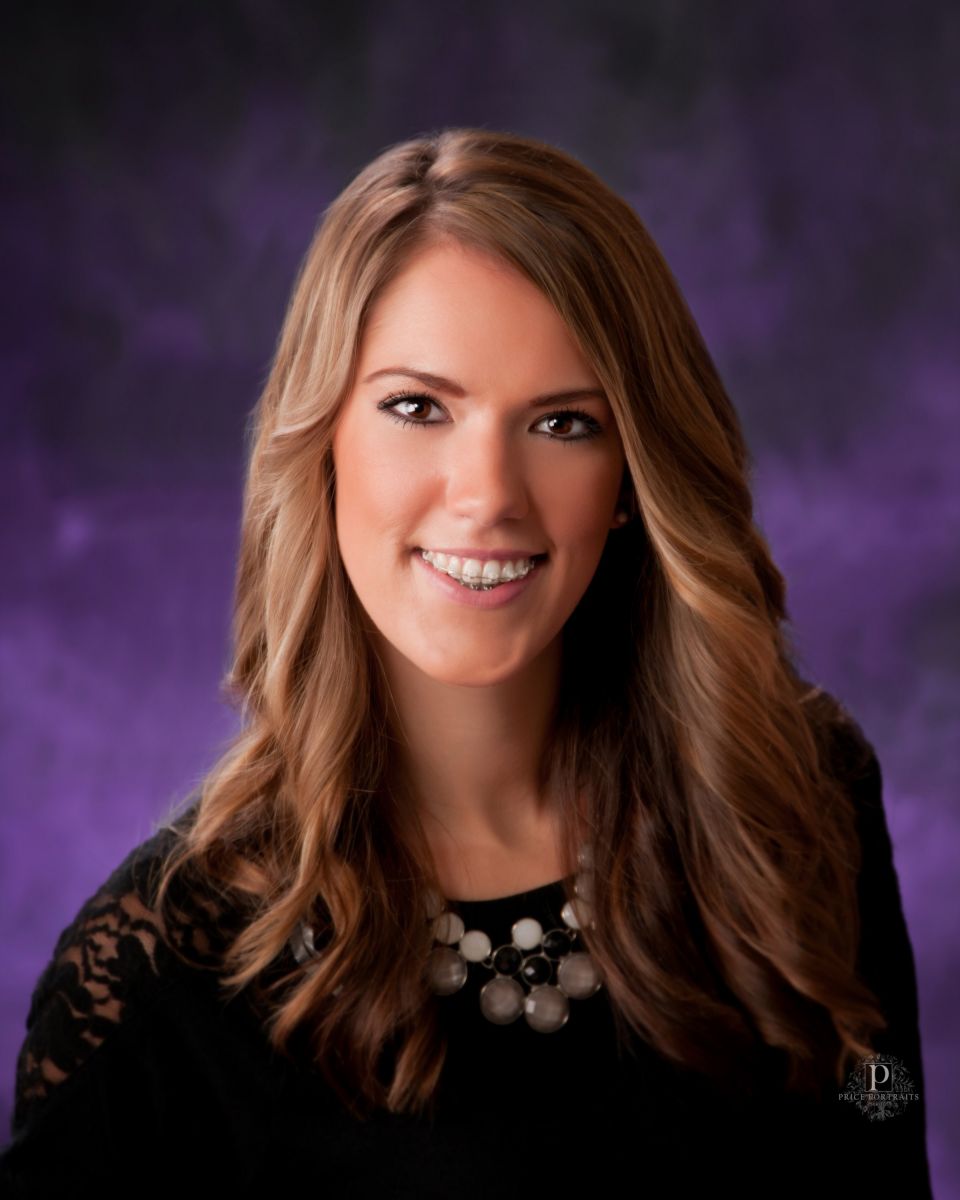 Orthodontic Assistant
The clinic got a nice little shot of adrenaline when Allie joined the team in March 2011. There is no mistaking Allie's laugh and her patients love her ready smile and gentle hands. "It's rewarding to help make people's smiles beautiful," Allie says with her signature smile. "I love working here and I love everyone I work with."
Allie and her husband Lee love going to WV games, traveling, spoiling their precious nieces, Abbie, Kate, Lilah, and Arianna, their nephews Jackson and Ryan, and spending time with their dog, Miss Mia!
---
Dee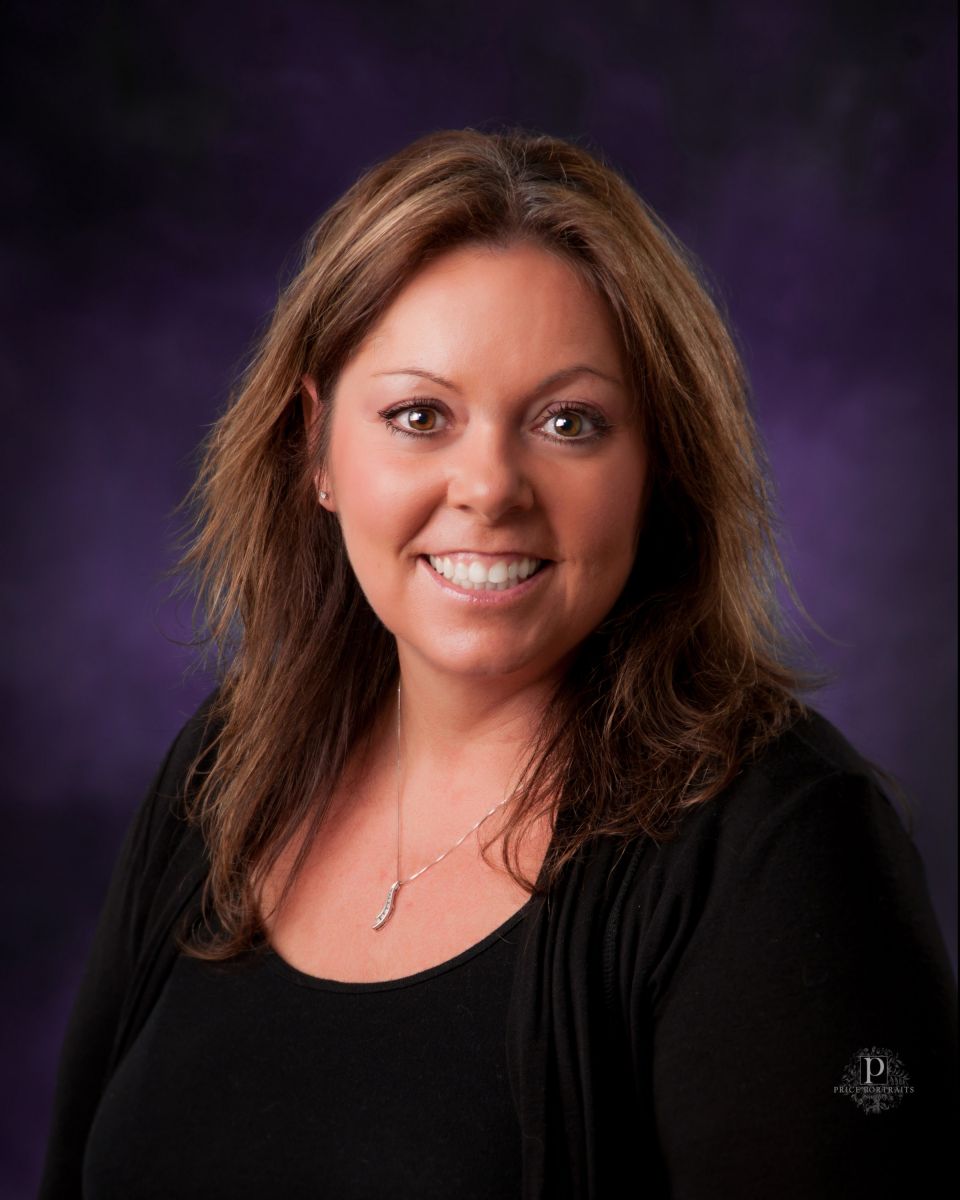 New Patient Consultant, Licensed Massage Therapist
"What a privilege it is to be a part of such an amazing team for so many years (since 1998)!" states Dee with a smile. "From four-year-olds to 74-year-olds… I totally love spending time with the new patients explaining what will be involved with their treatment here! Every patient is special! Working for Drs. Panucci and Jackfert has allowed me the opportunity to make a difference in peoples' lives—one smile at a time!"
Dee enjoys yoga, cooking with her husband Scott, and being obedient to her two yorkies, Moji and Scooter. Her greatest joy? Just ask "Nana: about her six fabulous grandkids!
---
Denise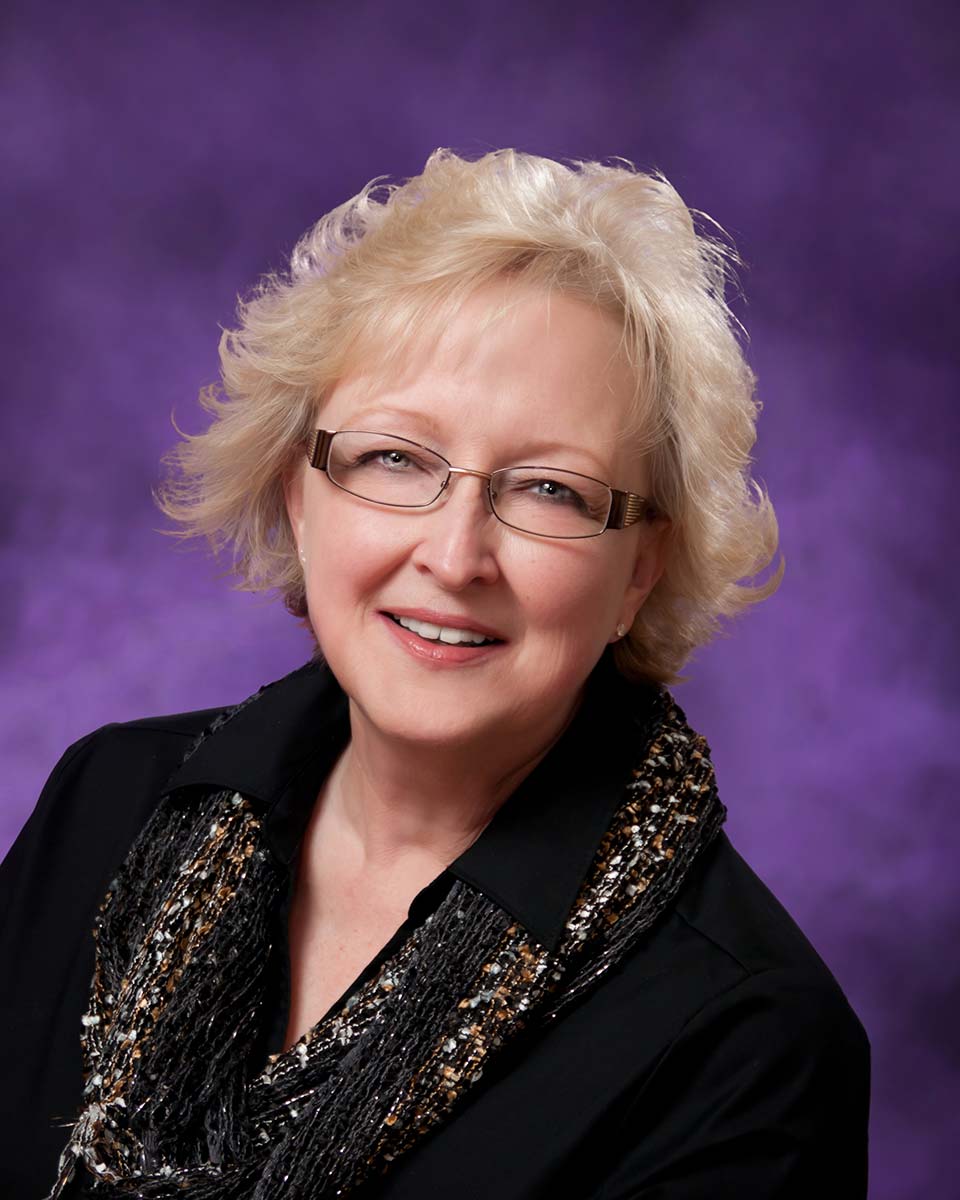 "Orthodontics started out as a new world for me. After having worked for many years in various roles of general dentistry I am enjoying this experience and I mostly enjoy the great positive environment with the doctors and our team," states Denise.
Denise and her husband, Ralph, have a blended family of five grown children and seven beautiful grandchildren. She enjoys family, baseball, southern gospel music, loving the Lord, and being a grandma!
---
Kim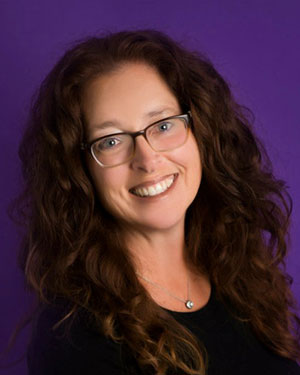 After taking several years off to raise her family, Kim has returned to the Panucci & Jackfert team, and we are thrilled to have her back!
Kim and husband Dr. John Neville have two beautiful children, Natalie and Nathan, of whom they are quite proud! Together, they enjoy golfing, skiing, traveling, and spending time at home with their sweet cocker spaniels!
---
Kim G.
Orthodontic Assistant
Kim started her career in 2002 in orthodontics. After working for ten years in general dentistry, she decided to return to her roots! She loves orthodontics and is so happy to be back helping people achieve a perfect smile and making them feel good about themselves.
Kim has been married for 20 years and has one son. They enjoy riding their side-by-side in the woods and traveling to different states. Kim is a crazy cat lady with five inside cats and six roaming around outside! When she has a quiet moment, she enjoys books by David Baldacci and Dean Koontz.
---
Autumn
Orthodontic Assistant
Autumn attended Ross Medical Education for her dental assisting training. She joined our team in 2018, where she greets patients with a smile, introduces them to our lovely doctors, and helps to create their beautiful smiles. "My favorite part of my job is all the people I work with. Our doctors and team are the most considerate and caring people I have ever met," Autumn says.
Autumn has two dogs, Tya and Kratos. She enjoys being on the lake, playing softball, and watching the New York Yankees.
---
Mary
Receptionist
Mary recently joined our office, coming to us with 31 years of experience in early childhood education. When given the opportunity to learn a new skill and work in orthodontics, she jumped at the chance and loves it! Mary's friendly face welcomes patients into our office, and her organizational skills help keep patient appointments running smoothly and efficiently. She is wonderful at spreading cheer and loves seeing it in return!
Mary has a grown son and will soon be a grandmother! She is very much looking forward to spoiling her grand baby.
Mary's passions include traveling, music, and driving with the sunroof open, windows down, music up loud like a teenager and singing at the top of her lungs!
---