Traditional Metal Braces
For our Phase I (focusing on growth modification), or younger patients, we use the top of the line in the traditional metal braces because this age still loves to decorate them with "colors", which are really functionally necessary to hold the wire in the brace.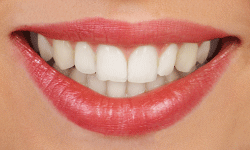 Innovative, Self-Ligating Braces (Metal or Clear)
For older patients we use the amazing, next generation of braces at Dr. Panucci and Jackfert's office! We love the slim, micro design, and the virtually friction-free movement afforded with the clip or door system, thus reducing your appointment time itself, time between appointments and provides some pretty amazing esthetic results! Easier to keep clean as there are no "colors" or ties to collect more plaque, they are smaller, more comfortable and, in conjunction with our nickel titanium arachwire system, they work more efficiently. A choice of stainless steel (metal) or beautiful ceramic (clear) brackets are available to our patients.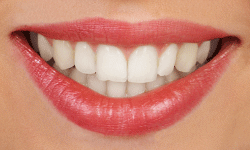 Invisalign® (Clear Aligner Trays)
Invisalign® uses a series of nearly invisible, removable trays to move your teeth in the most discreet manner possible, and we love it! With Invisalign, there are no eating, flossing or brushing restrictions during treatment. As orthodontic specialists, Dr. Panucci, Dr. Jackfert and our team have the knowledge, experience and expertise necessary to provide you with the best possible result using the clear tray system. Please see our Invisalign page to learn more about this braces option.